[av_textblock size=" av-medium-font-size=" av-small-font-size=" av-mini-font-size=" font_color=" color=" id=" custom_class=" av_uid='av-k8egz7kr' admin_preview_bg="]
Informatie
Welkom! Hier vind je informatie die je wegwijs maakt op het platform.
Je kunt een online training volgen of informatie vinden om een training of hulp te volgen.
De webportaal is ontwikkeld vanuit het project 'PROACTIEF- durven, doen en ervaren'. Dit project is een initiatief van FlevoMeer Biliotheek , Stichting Welzijn Lelystad en Interconnect.  Het project wordt mede mogelijk gemaakt door een bijdrage vanuit  het Europese fonds voor asiel, migratie en integratie "Migratie in beweging"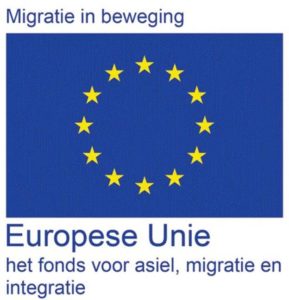 Start een item om meer te leren.
[/av_textblock]